New Energy Industry & Platform Service NEC(Next Energy Corporation) is always with you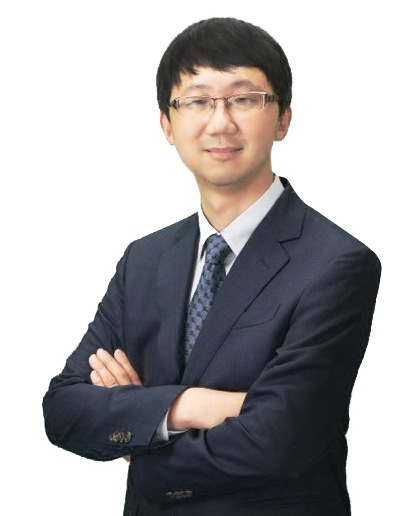 Next Energy Corporation CEO, Yoon Suk-ho
NEC(Next Energy Corporation)
changes its brand name from Nemo Partners NEC. In addition to existing business such as power plant development, energy policy consulting, Next Energy Corporation starts a new way with three promises.
1. Collaboration Platform Service with Pure Energy Professional and Hy-Energy from UK
The three-party joint alliance with Pure Energy Professional (PEP) and Hy-Energy in the UK will provide a work platform for Europe. PEP has been specializing for renewable energy business and technology commercialization in the UK for 25 years. NEC will provide services both domestically and internationally through a Collaboration Platform with Hy-Energy, the best consulting firm in the hydrogen industry as well as PEP.
2. Southeast Asia and Middle East Network Platform Services
We will provide the best network through joint ventures with local companies in Vietnam/ Indonesia/Philippines. We will further strengthen the Middle East companies and network platform services we have been providing.
3. 3D Printing and Product Design/Modeling Platform Service
We will provide the best 3D Printing service through cooperation with more than 30 3D Printing companies so that we can concentrate on developing the core technology of customers. And we will support to further enhance the value of customers with Design/Modeling Service.
If you focus on developing your critical technology, we'll help you with the rest of business. Next Energy Corporation is committed to acting as a guide and companion to help you realize your value.
---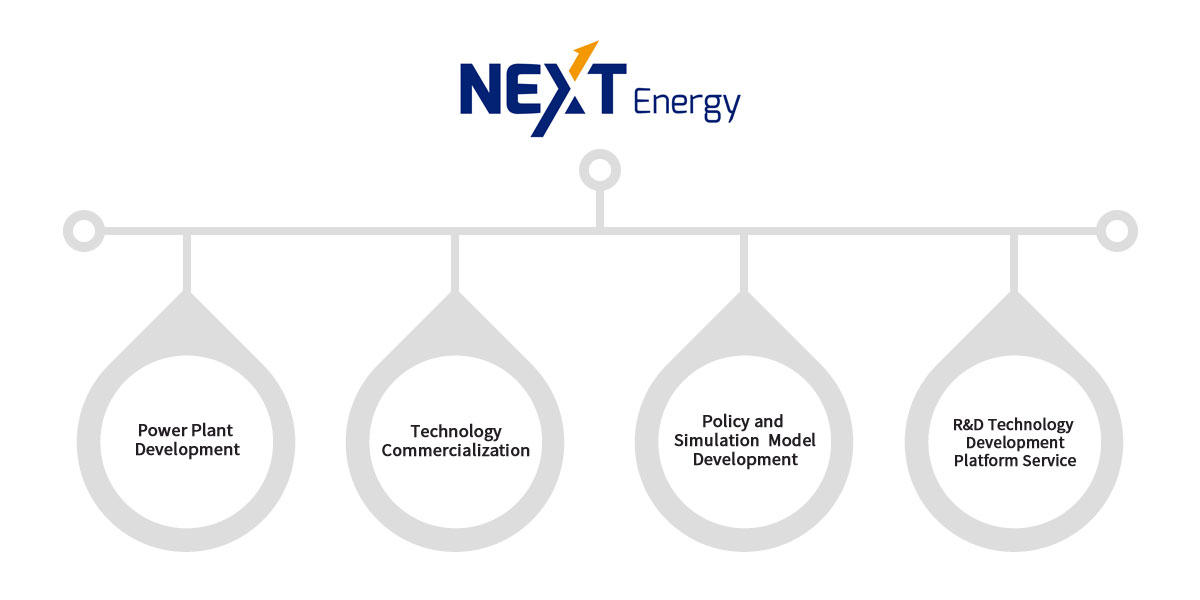 Next Energy Corporation wish to create the new energy business with customers in the energy market.